Product Description
1.Product induction
Silicon carbide (SiC) is used quartz sand, petroleum coke (or coal), wood chips as raw material through high temperature resistance furnace smelting made.Silicon carbide is also called moissanite. Silicon carbide is most widely used in the modern C, N, B, and other non oxide high technical refractory raw materials.Black silicon carbide containing SiC about 95%, its toughness is higher than green silicon carbide, most of the material used for processing low tensile strength of materials, such as glass, ceramics, stone, refractory, cast iron and non-ferrous metals, etc.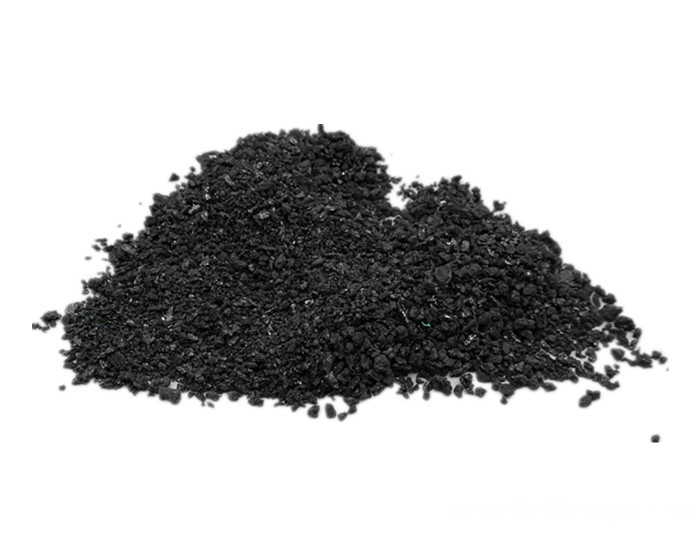 2.Product Index
3.Product Application
Silicon carbide used for 3-12 inch monocrystalline silicon, polycrystalline silicon, potassium arsenide, quartz crystal wire cutting. Solar photovoltaic industry, semiconductor industry, piezoelectric crystal industry, engineering materials.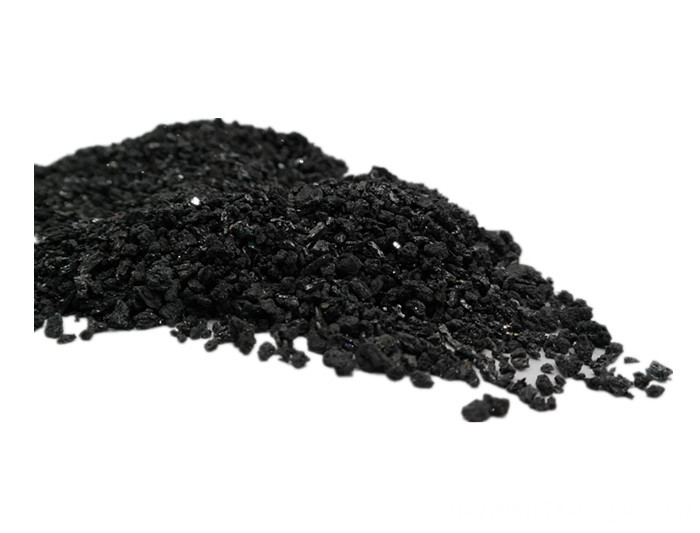 4.Packing And Transportion
During the transportation process, the silicon carbide shall not be dragged with hook,The silicon carbide should be stored in a cool and dry place.Woven bag, lined with plastic film bags, each 25kg can also be packaged according to customer demand.