Product Description
1. Product introduction
Magnetic water purified granular activated carbon is the appropriative activated carbon for aquarium to remove fish odor filter material. Its unique dense porous structure has good effect to decompose fish feces and food residue, remove smell, heavy metal pollutants and chlorine, decolorization, balance pH value; high dynamic adsorption rate, which can quickly remove various pollutants in water, rapidly increase the water clarity; it can make the fish surface microglia produce protective film, especially has great function for control and repair ornamental fish rotten, unfinished and rotten mouth.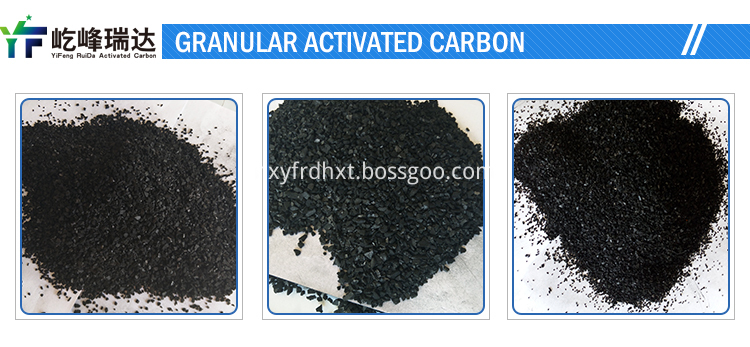 2. Application
a. Magnetic water purifier granular activated carbon has a strong adsorption for bacteria and decomposition of fecal capacity, most is suitable for the multi dung tanks.
b. Magnetic water purifier granular activated carbon is suitable for seedling cultivation in the seawater, seawater purification, and also effectively remove pollutants in seawater, restore water quality, improve the survival rate of seedlings.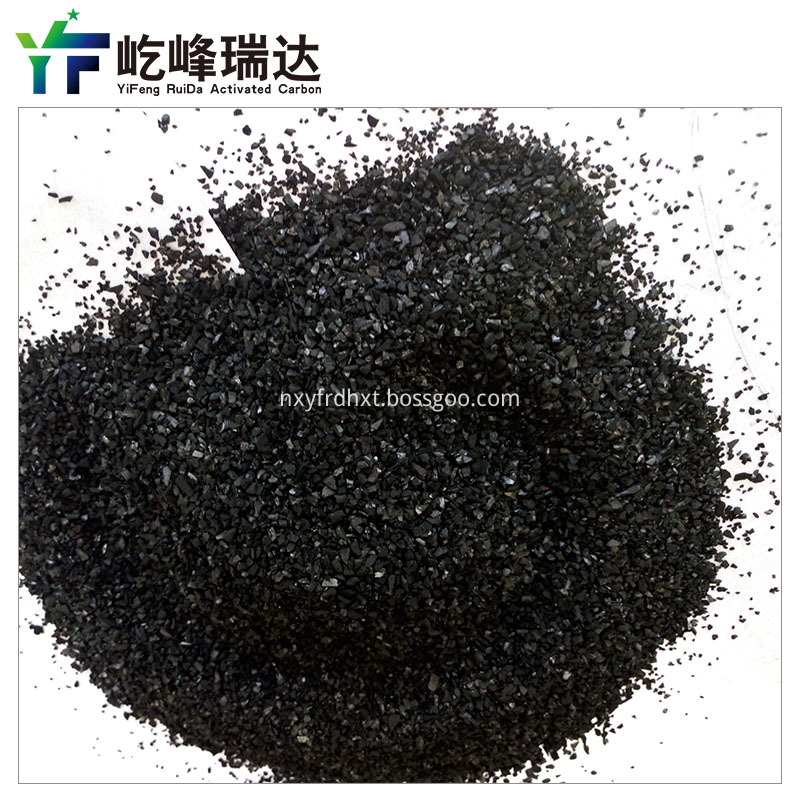 3. Process
Coal-based granular activated carbon with high quality anthracite as raw material, it produced by high temperature steam, and by carbonization, activation, crushing and sieving process.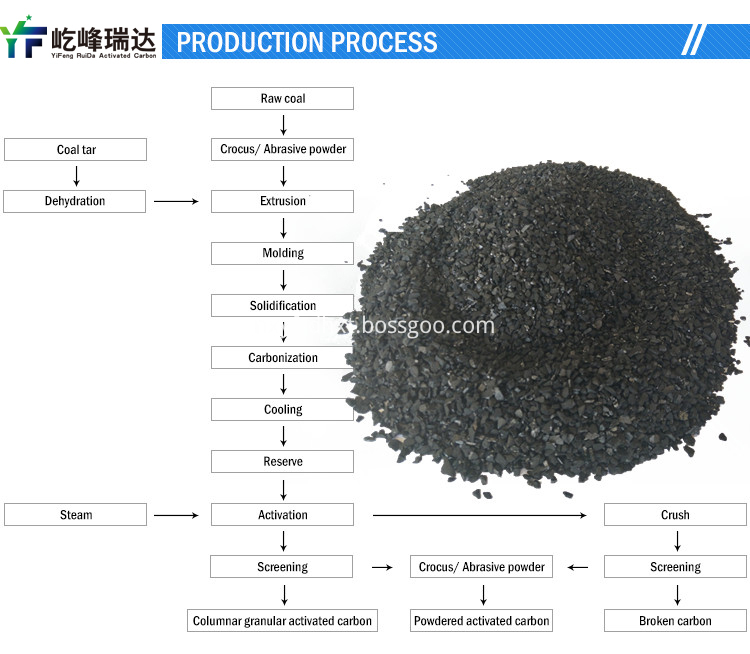 4. Transportation and Packing
Woven bag, lined with plastic film bags, each 20kg can also be packaged according to customers demand, the product should be placed in a cool and dry place in storage.
When transportation, the product should prevent from mixing with hard material, prevent breakage, leakage or mixed with debris that affect the quality. Far away from water soaking, oil and fire.