Product Description
1.Product Introduction
Silicon carbide alias is called carbon silica, which is quartz sand, petroleum coke, sawdust and other raw materials placed in a high temperature resistance furnace smelting, followed by the formation of silicon carbide.Green silicon carbide containing SiC is about 97% above, good self sharpening, mostly for processing hard alloy, titanium alloy and optical glass, also used for honing the cylinder and fine grinding HSS Cutting Tools.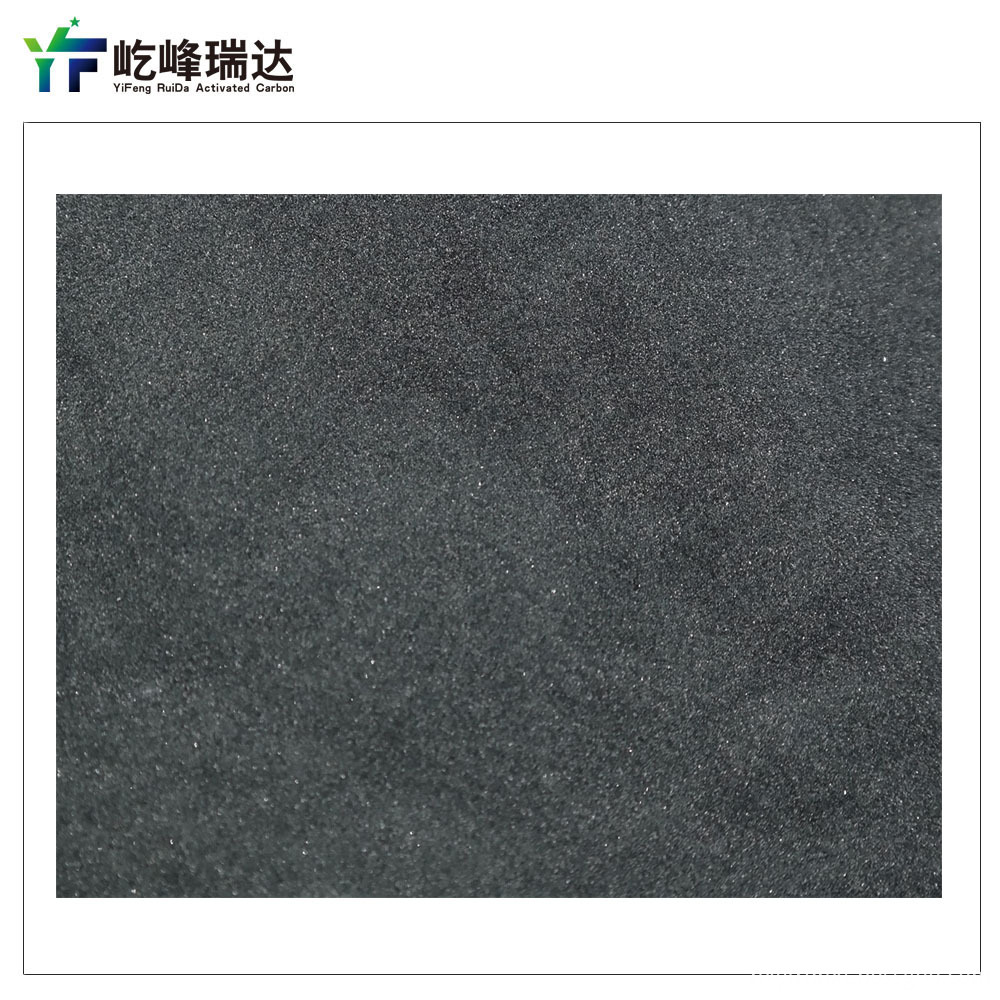 2.Product Application
Black silicon carbide containing SiC about 95%, its toughness is higher than green silicon carbide, most of the material used for processing low tensile strength of materials, such as glass, ceramics, stone, refractory, cast iron and non-ferrous metals, etc.
Abrasives---Silicon carbide is mainly used in the production of grinding wheel, sandpaper, abrasive belt, whetstone, grinding block, grinding head.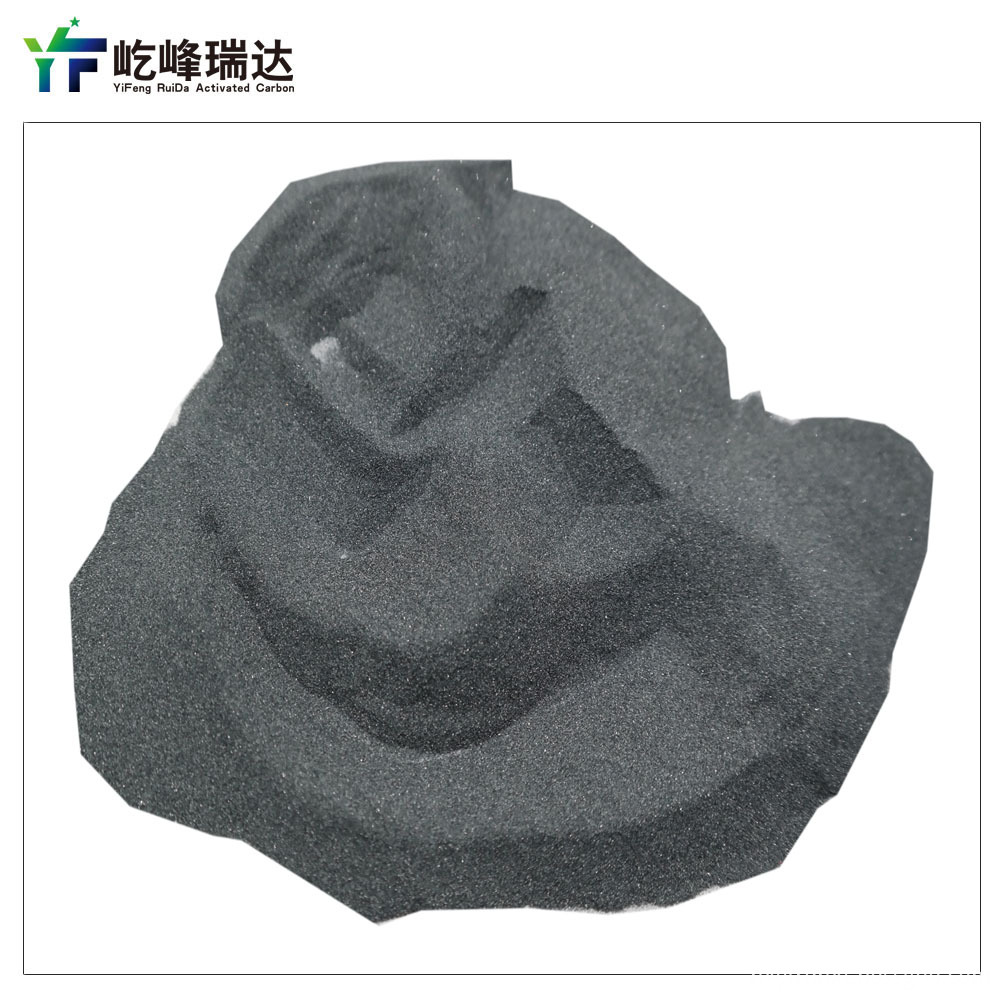 3.Product Index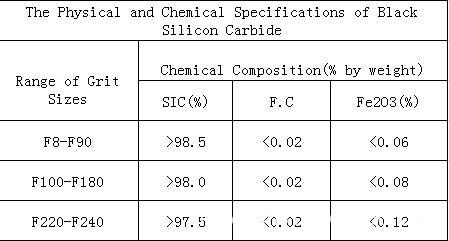 4.Product Process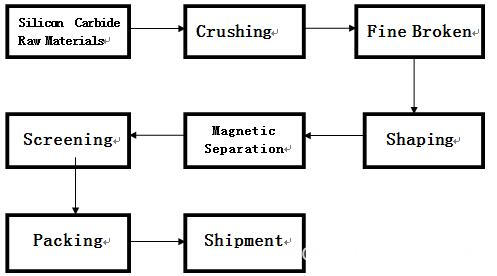 The anthracite quartz sand and other mineral raw materials processed into pieces, and then broken, the initial crushing, after fine broken, plastic, magnetic separation, screening after the silicon carbide products have been obtained, the final package can be shipped.
5.Packing And Transportion
Woven bag, lined with plastic film bags, each 25kg can also be packaged according to customer demand.When transport,it will not be dragged with hook.should prevent mixing with hard materials. It should belight unloading to reduce packaging crushing.