Product Description
1.Product Induction
The silicon carbide content of this product is about 98%, the toughness of this product is higher than other products,more used in the manufacture of low-tension materials, such as the processing of various glass products, calcination of various ceramic products, high temperature Materials, smelting metal.The quartz sand, stone tar, wood chips into the resistance furnace, the final formation of high temperature smelting silicon carbide.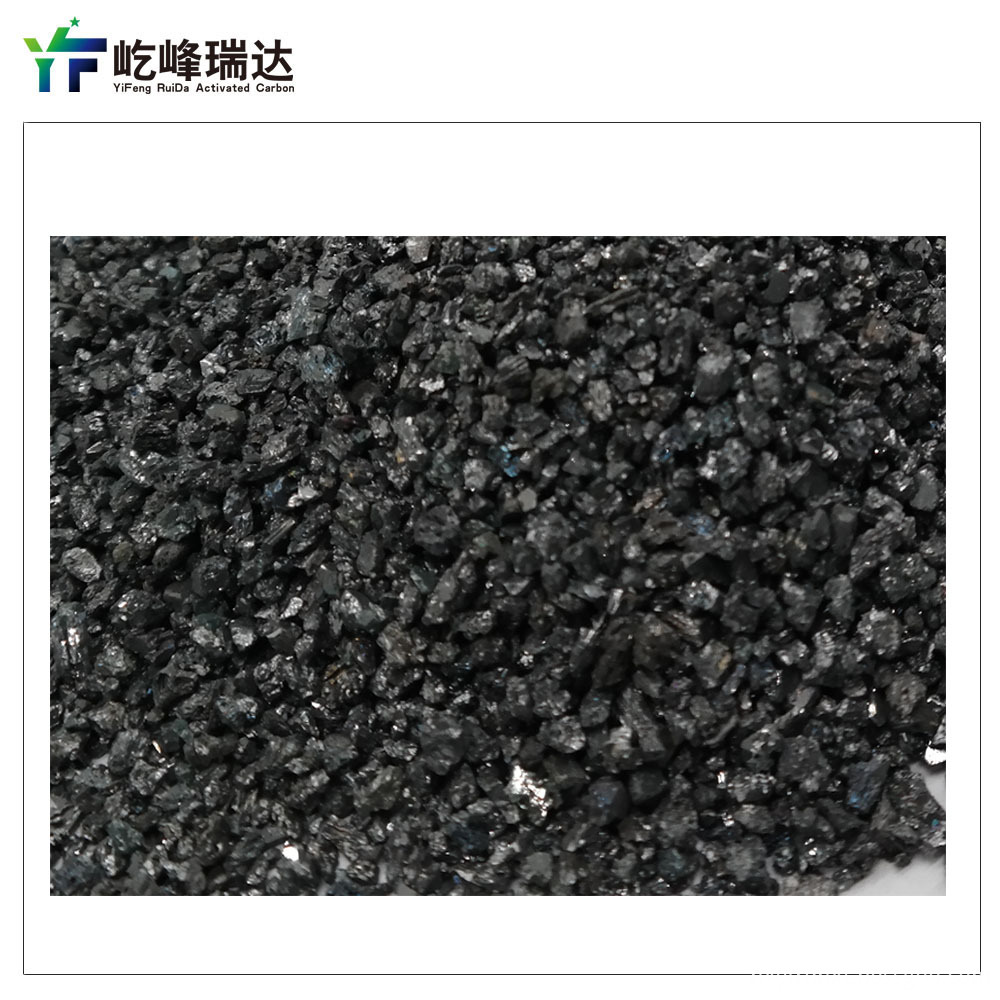 2.Product Appliaction
Silicon carbide for semiconductor, lightning rod, circuit components, high temperature applications, UV detectors, structural materials, astronomy, disc brakes, clutch, diesel particulate filter, filament pyrometer, ceramic film, cutting tools, heating elements , Nuclear fuel, jewelry, steel, protective gear, catalyst support and other fields.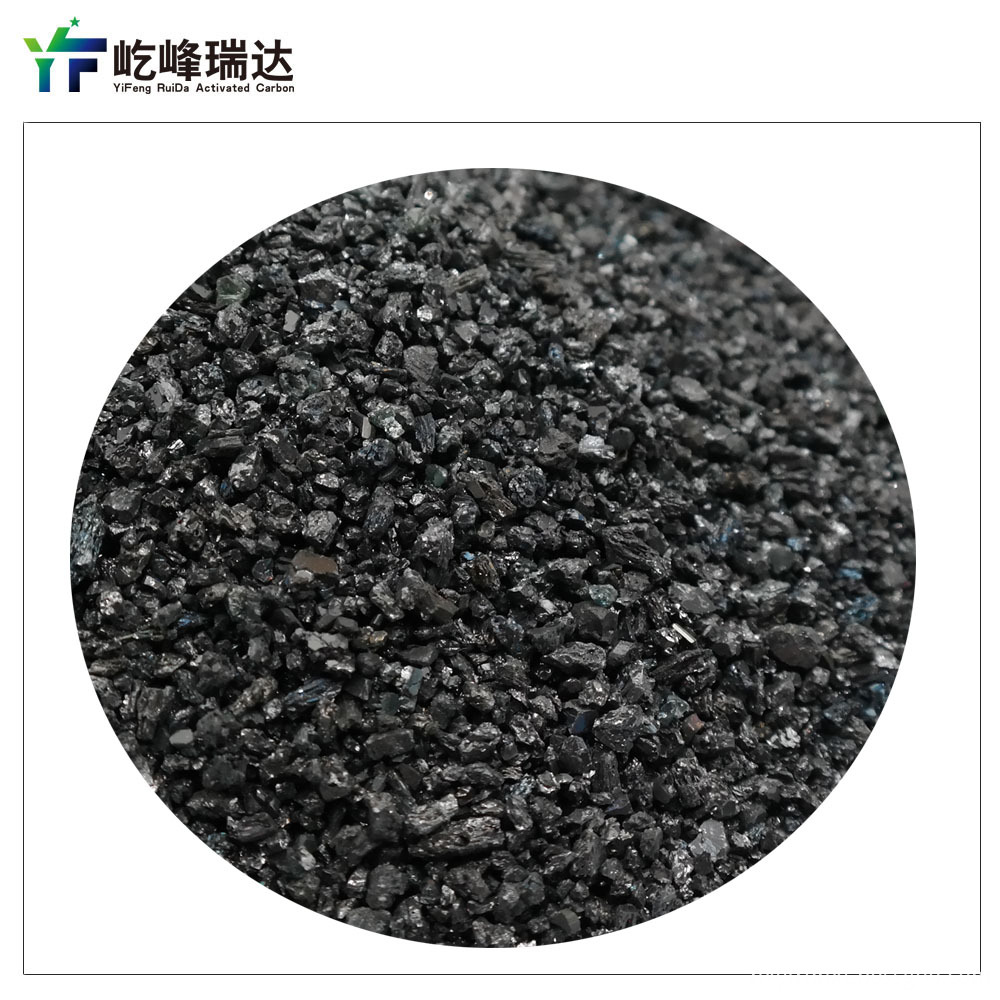 3.Product Index
4.Product Process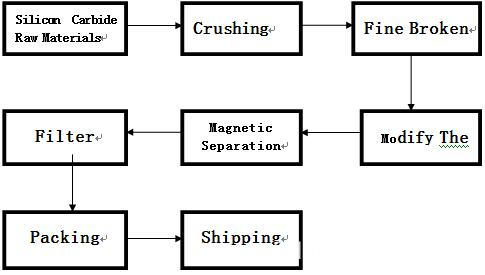 The anthracite quartz sand and other mineral raw materials processed into pieces, and then broken, the initial crushing, after fine broken, plastic, magnetic separation, screening after the silicon carbide products have been obtained, the final package can be shipped.
5.Packing And Transportion
Woven bag, lined with plastic film bags, each 25kg can also be packaged according to customer demand.When transport the silicon carbide,should prevent mixing with hard materials. It should belight unloading to reduce packaging crushing.Should be kept cool and dry.