Product Description
1.Product Introduction
Sponge coke is sponge-like petroleum coke is made by the delayed coking method, due to its high sulfur and metal content, usually used as a calcined fuel, but also as a raw material for calcined petroleum coke. The calcined sponge coke, mainly for the aluminum industry and as a carbon agent. Sponge coke is currently widely used carbon agent. Sponge coke is a by-product of refined crude oil. Crude oil and petroleum pitch obtained from the distillation of crude oil under pressure or vacuum distillation can be used as raw materials for the manufacture of petroleum coke, and after coking, petroleum coke can be obtained. The yield of raw petroleum coke is less than about 5% of the amount of crude oil used. The annual output of petroleum coke in the United States is about 30 million tons. Raw petroleum coke in the high content of impurities can not be directly used as a carbon agent, you must first calcined.
2.Product Application
Induction furnace carburizing; cupola furnace carburizing; double process carburizing; furnace ladle with the current carburizing.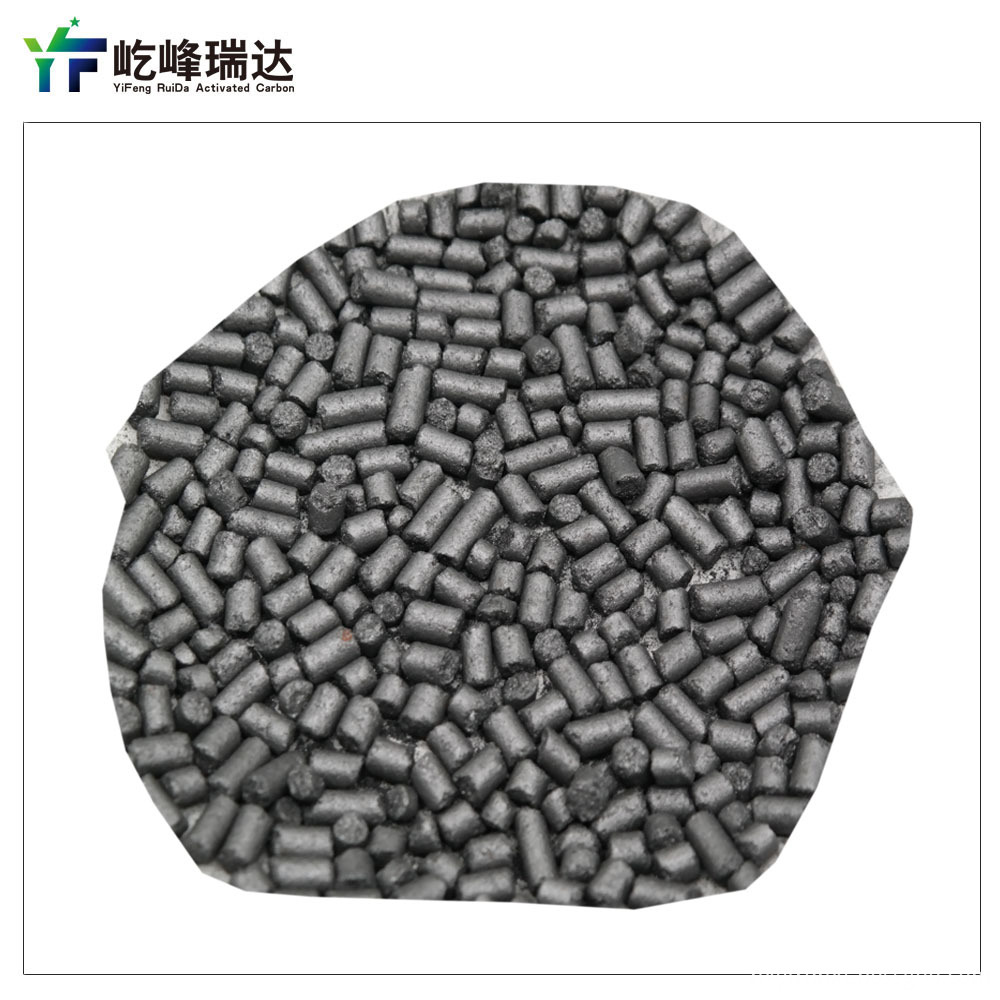 3.Product Index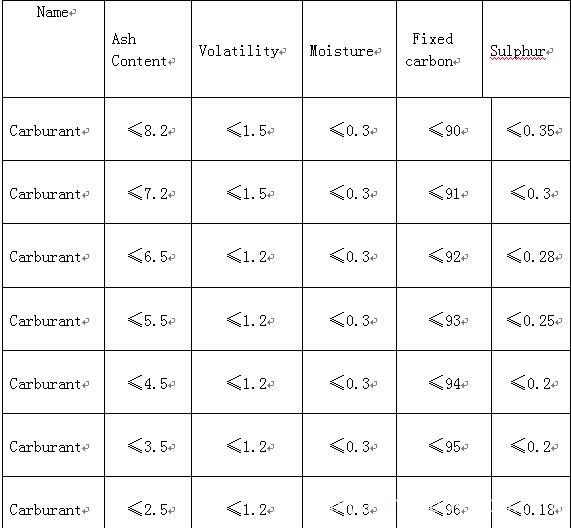 4.Product Process
5.Packing And Transportion
Woven bag, lined with plastic film bags, each 25kg can also be packaged according to customer demand.
The product should be placed in a cool and dry place during storage, transport process, prevent and hard material mixed, to prevent carbon particles broken, affecting the quality of packaging to prevent breakage. To avoid leakage or mixed with debris, water, oil and fire.