Product Description
Product introduction
Coal-based column denitrification column activated carbonhas many characters, such as high porosity, high sulfur capacity, high desulfurization efficiency, large surface area, light weight, strong adsorption capacity, wear resistance, good water resistance, low air resistance, easy regeneration, not easy to break under high pressure etc. It is a commonly used in adsorbent.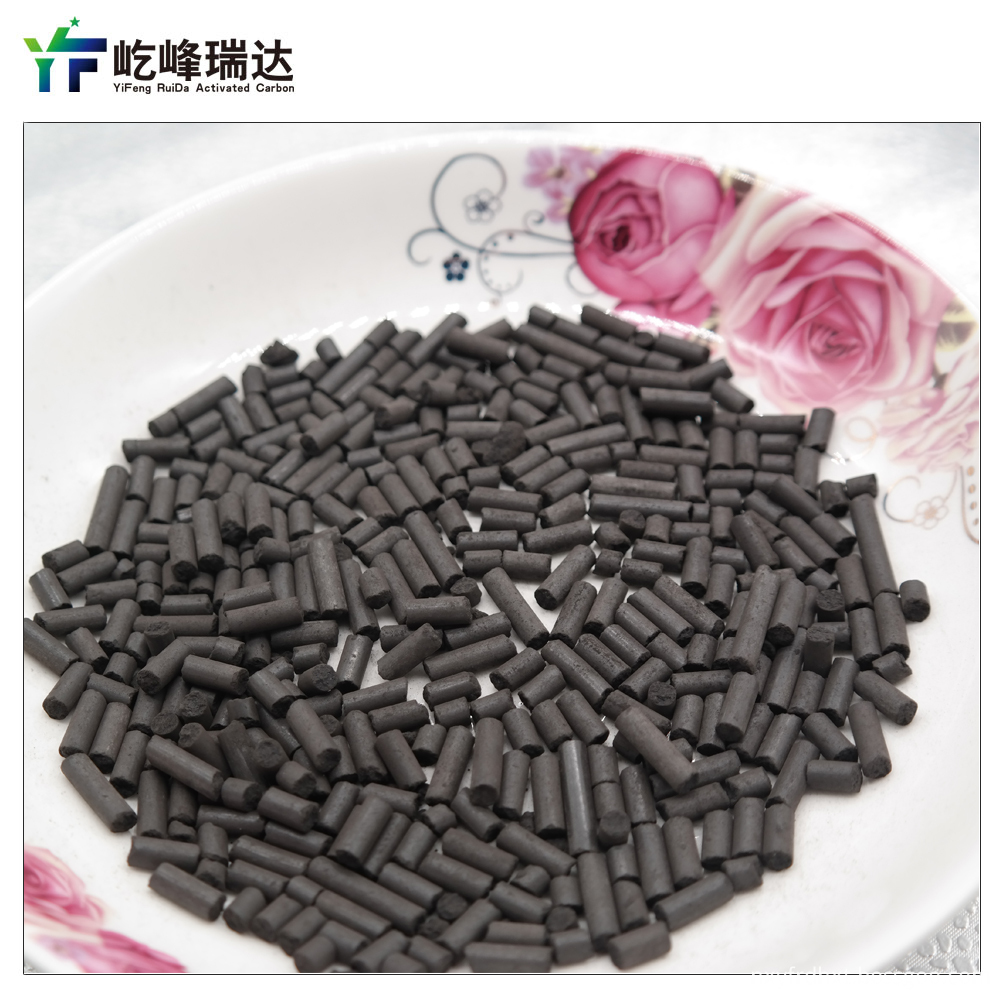 Application
This product is mainly used in all kinds of gas, such as water gas, semi water gas, coke oven gas, natural gas, carbon dioxide gas, city gas, synthetic ammonia process gas, and exhaust gas in sulfur dioxide chemical raw materials and other containing mercury. It also used for adsorption of flue gas of power plant equipment, including the removal of sulfur dioxide and saltpeter, which replace the lime desulfurization process before. It also applies to other gas that contains mercury cannot get rid of the low concentration, which is equal to or below the national emission standard.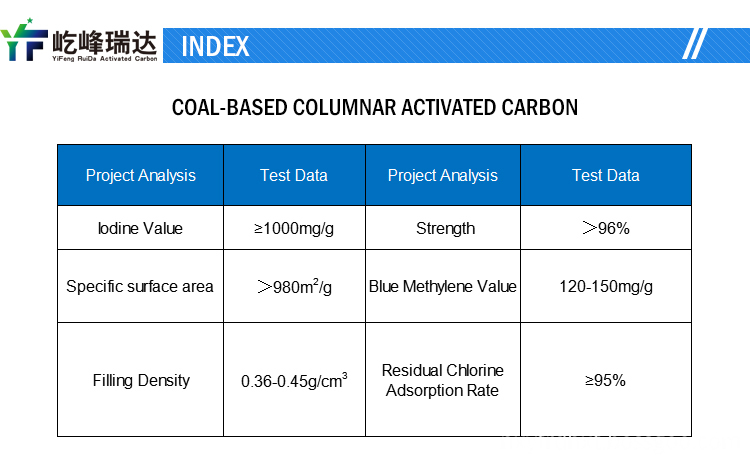 Transportation and Packing
Woven bag, lined with plastic film bags, each 25kg can also be packaged according to customer demand. The product should be placed in a cool and dry place during storage; When transportation, it prevents to mixed with hard materials, to prevent carbon particles broken that affecting the quality of packaging, to prevent breakage. To avoid leakage or mixed with debris; to avoid water, oil and fire.