Product Description
Product introduction
Pressure Swing Adsorption coal column activated carbon with advanced technology and refined processing, the appearance is cylindrical black particles.It has reasonable pore structure, good adsorption properties, high mechanical strength, easy regeneration and low cost characteristics.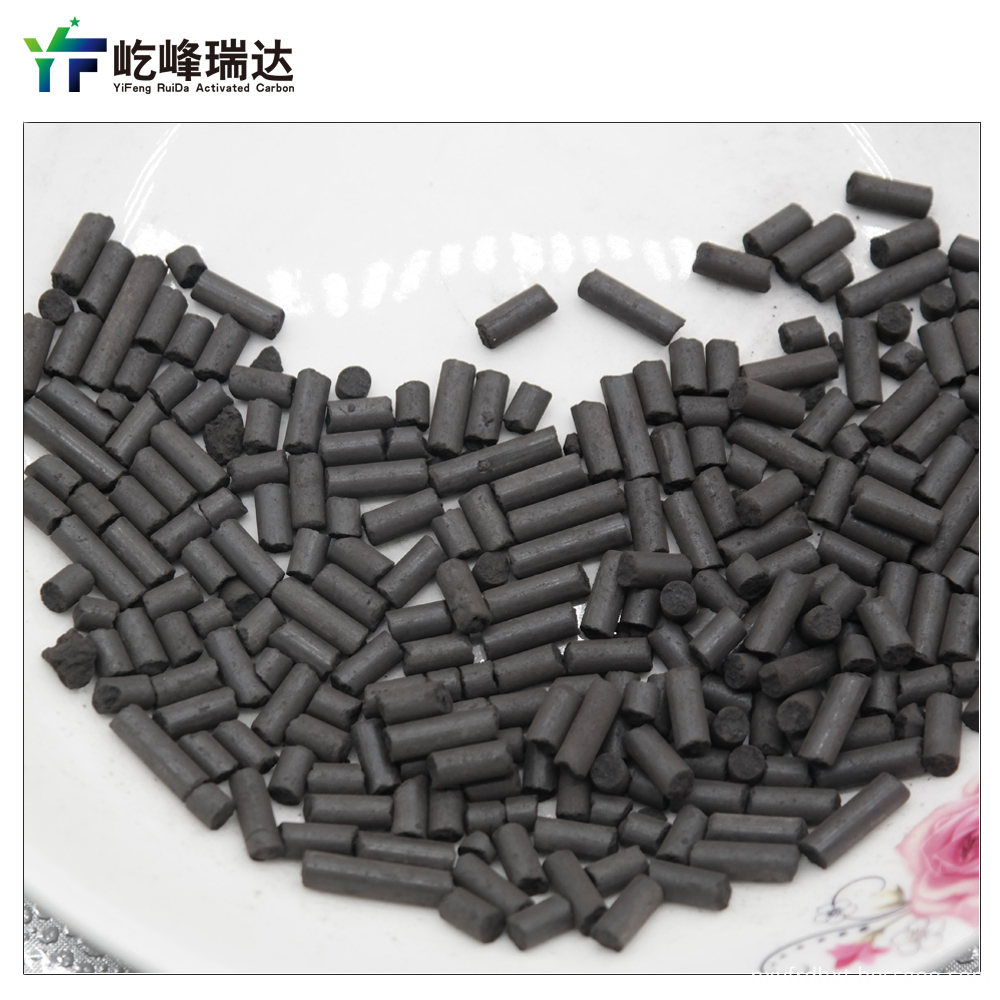 Coal column activated carbon used for industrial gas purification, gas desulfurization, catalytic reforming of petroleum, gas separation, pressure swing adsorption, air drying, food preservation, gas masks, media carrier solution, such as industrial solvent filtration, purification and decolorization, separation, gas purification, purification; organic solvent recovery.
Pressure Swing Adsorption coal column activated carbon used in food, beverages, purified water filtration, power plant boiler wastewater treatment, domestic water and industrial water dechlorination. In addition to odor and liquid filtration, environmental protection widely used the activated carbon, which can effectively remove water phenol, mercury, lead, arsenic, heavy metals and other harmful substances.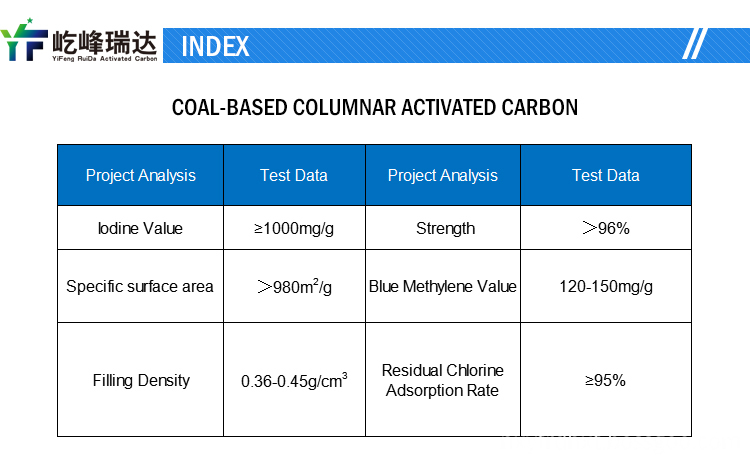 Transportation and Packing
Woven bag, lined with plastic film bags, each 25kg can also be packaged according to customer demand. The product should be placed in a cool and dry place during storage; When transportation, it prevents to mixed with hard materials, to prevent carbon particles broken that affecting the quality of packaging, to prevent breakage. To avoid leakage or mixed with debris; to avoid water, oil and fire.