Product Description
1. Product introduction
High quality Taixi anthracite as raw material to product coal columnar activated carbon. Its appearance is black cylindrical. It has developed pore structure,strong adsorption capacity, large surface area, high mechanical strength, easy to regeneration and low cost characteristics. Generally by powder materials and binder by kneading, extrusion molding by carbonization and activation processes. Column activated carbon is widely used in industry and agriculture, such as petrochemical industry, water purification and sewage treatment; water treatment and protection in electric power industry; waste gas and harmful gas purification in environmental protection industry; chemical catalyst and carrier, gas purification, solvent recovery and oil decolorization, refining in chemical industry.
The coal column activated carbon has excellent and broad development prospects in the future market.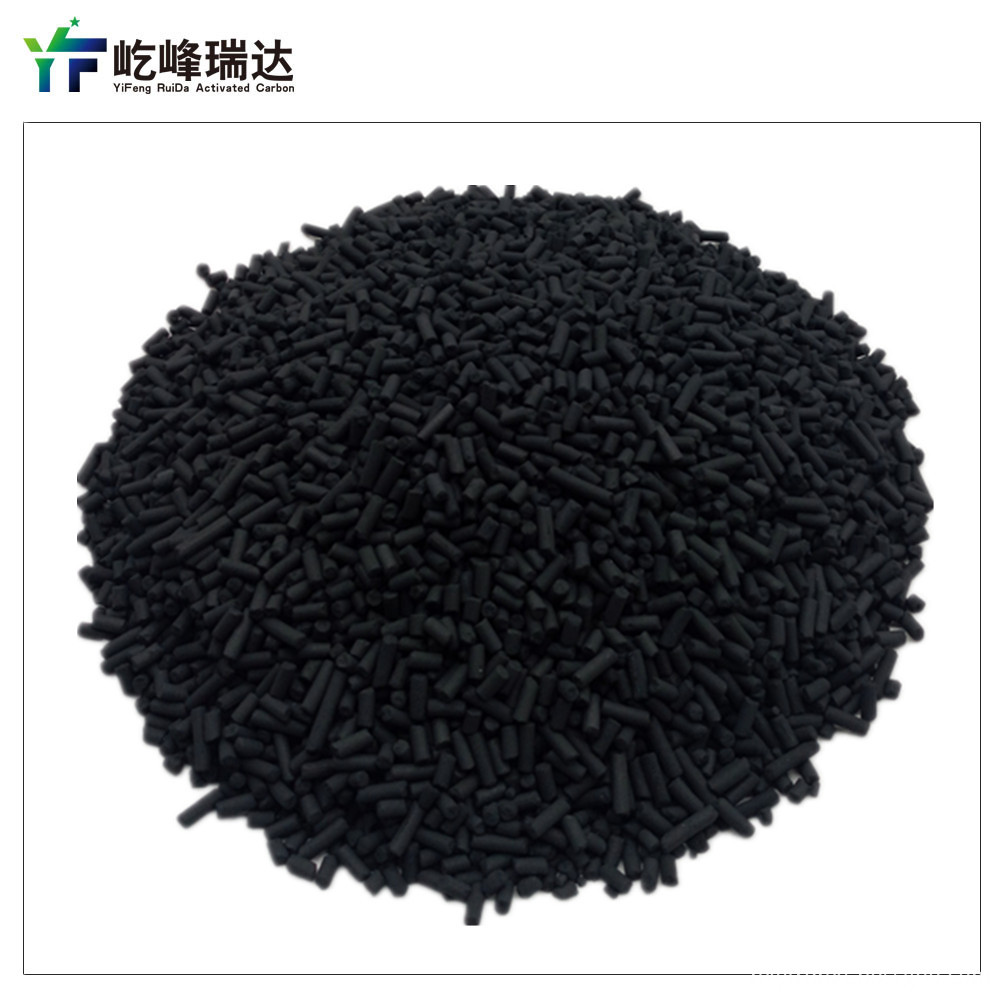 2. Adsorption purification principle and process
Activated carbon widely used in city drinking water advanced purification and sewage treatment, removing more than chloride, deodorization; high pure water purification materials, advanced artificial mineral production raw materials; large-scale boiler removed the COD and other harmful impurities, which can improve the boiler efficiency and prolong the service life of the boiler; it also can effectively remove the COD of water, pigment, odor and other toxic. Large granular activated carbon can fill the filter and purify the air.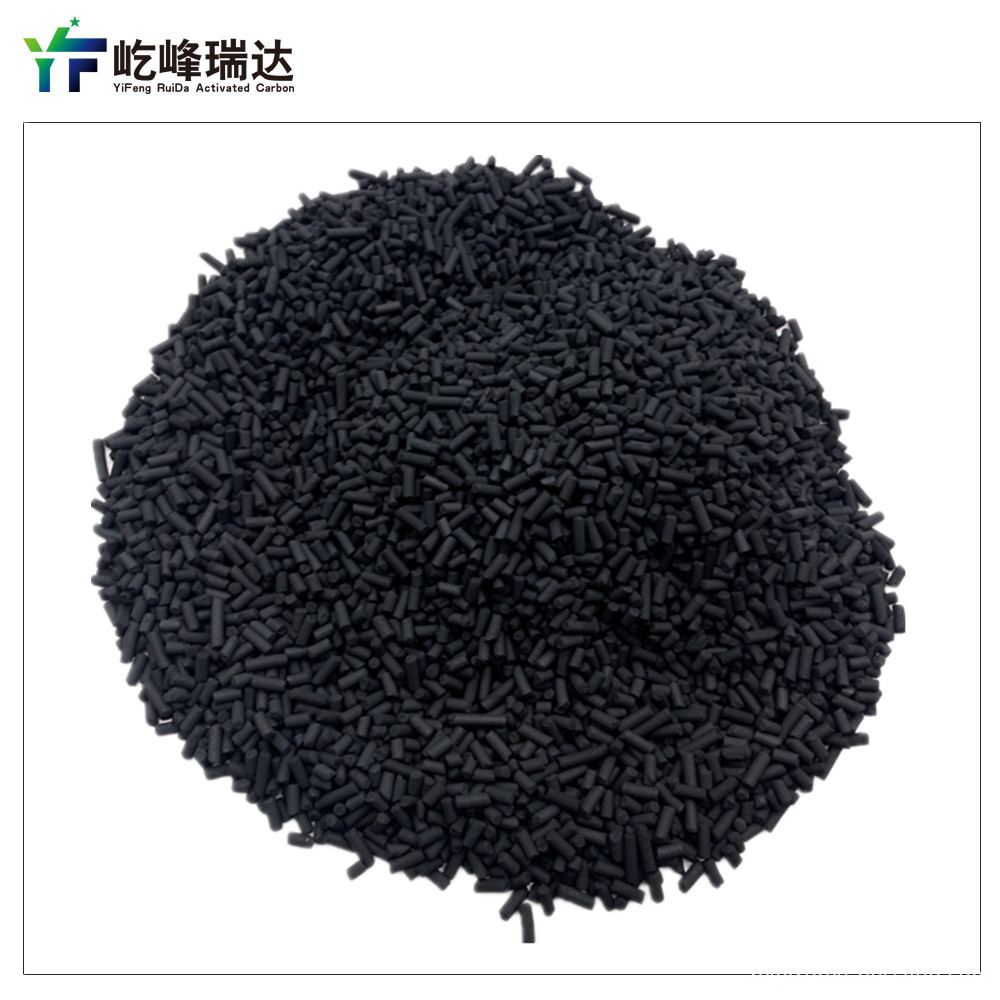 3. Transportation and Packing
Woven bag, lined with plastic film bags, each 25kg can also be packaged according to customer demand. The product should be placed in a cool and dry place during storage; When transportation, it prevents to mixed with hard materials, to prevent carbon particles broken that affecting the quality of packaging, to prevent breakage. To avoid leakage or mixed with debris; to avoid water, oil and fire.