Product Description
1.Product Introduction
Carburizing agent,there are many kinds of raw materials, production processes are different. It has wood carbon, carbon coal, coke, and graphite type in which various categories and a lot of small types. High quality carburizing agent generally refers to after graphite carburant. Under the high temperature,the carbon atoms arranged in graphite morphology,so called forgraphitization. graphitization can reduce the content of impurities in the carburant, increase carbon content and reduce sulfur content.It used forcasting steel and iron. With high carbon and low sulfur, low water content and low cost characters.
2.Product Application
Induction furnace carburizing; cupola furnace carburizing; double process carburizing; furnace ladle with the current carburizing.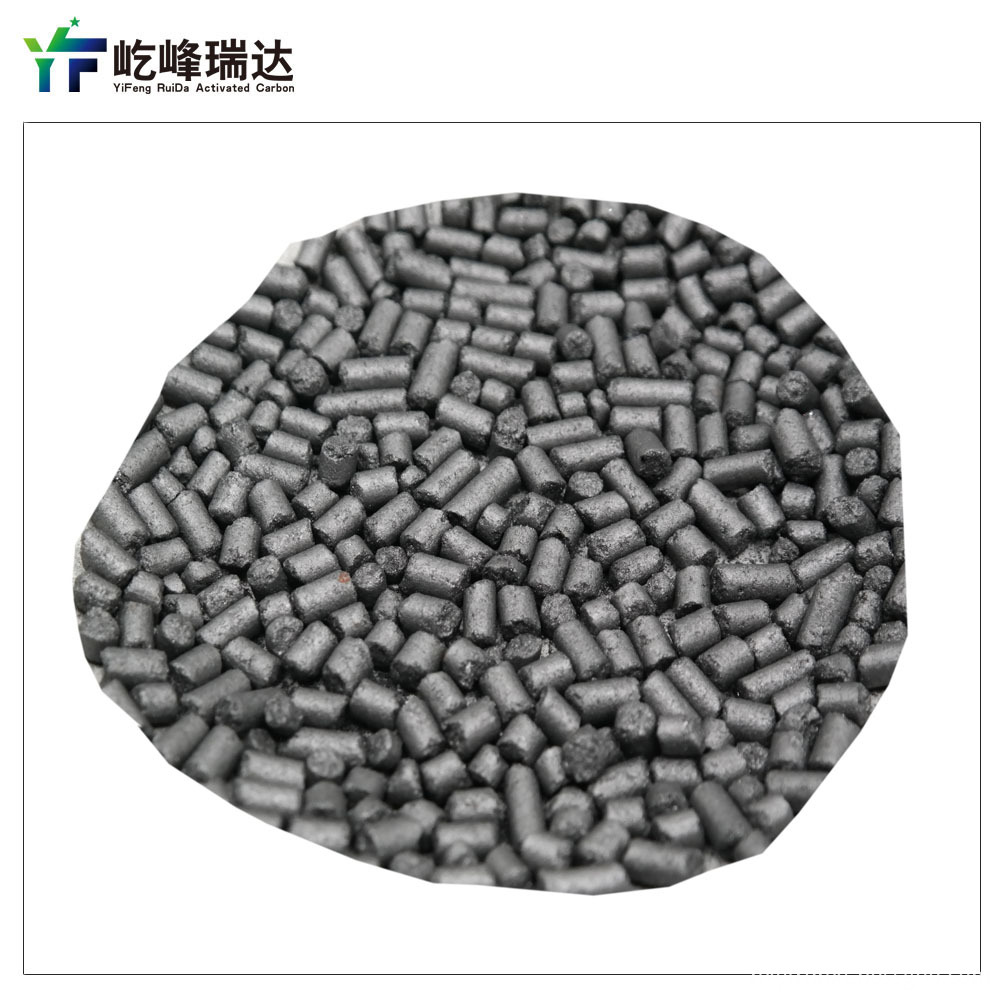 3.Product Index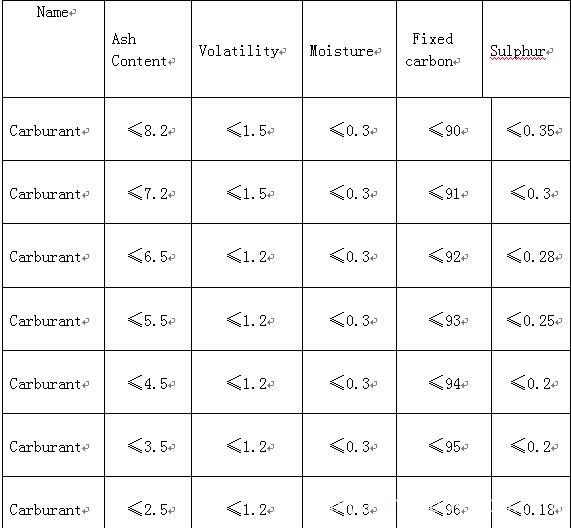 4.Product Process
5.Packing And Transportion
Woven bag, lined with plastic film bags, each 25kg can also be packaged according to customer demand.
The product should be placed in a cool and dry place during storage, transport process, prevent and hard material mixed, to prevent carbon particles broken, affecting the quality of packaging to prevent breakage. To avoid leakage or mixed with debris, water, oil and fire.